MSU can provide a wide array of services to industry - services which utilize the unique expertise of faculty, researchers and students. Such resources may also involve methodologies, equipment or techniques not commonly found in the commercial sector. A partial compilation of the divergent research areas on campus which also provide highly specialized services to industry is provided below. The TTO can provide additional information on these and other capabilities available at MSU.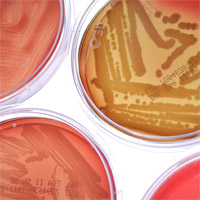 The CBE's mission is to advance fundamental interdisciplinary research and education related to the management of bacterial biofilms, and to transfer that knowledge to the realm of applied science and technology. The CBE's Industrial Associates program provides key support for CBE research and operations, as well as valuable input that keeps CBE research relevant.
www.biofilm.montana.edu/about-cbe-overview.html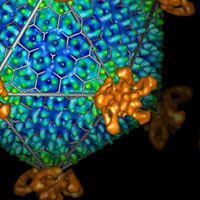 The Center for Bio-Inspired Nanomaterials [CBIN] at Montana State University is a multidisciplinary research and education center focused on utilizing a fundamental understanding of the formation and hierarchical construction of biological materials such as viruses, cells, and biominerals [bones, teeth, seashells, etc].
cbin.montana.edu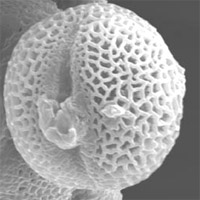 ICAL provides analytical facilities for the physical, biological and engineering sciences. These facilities are open to both academic researchers and the general public. Laboratory instrumentation is dedicated to the characterization of materials through high resolution imaging and spectroscopy.
http://www.physics.montana.edu/ical/home/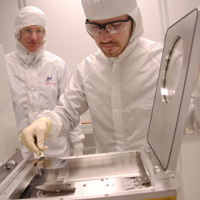 The Optical Technology Center is a multidisciplinary center at Montana State University, offering opportunities for students, faculty, industry, and other interested partners to learn and work together to find solutions to practical problems and to discover new applications for optical technology.
www.optec.montana.edu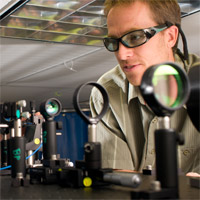 The Spectrum Lab was established in 1999 to advance the opto-electronic technologies emerging from the research laboratories of Montana State University and foster their transition to Montana companies and in the process provide enhanced educational opportunities for undergraduate and graduate students.
www.spectrum.montana.edu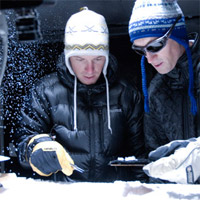 Montana State University is home to the Subzero Science and Engineering Research Facility, a unique and state-of-the-art suite of laboratories used to study the effects of the cold on projects across many scientific disciplines.
www.coe.montana.edu/ce/subzero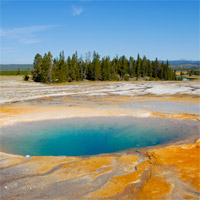 The Thermal Biology Institute conducts and promotes research and education focused on the biology and interrelated physical and chemical processes of geothermal environments in the Greater Yellowstone Ecosystem.
tbi.montana.edu/aboutus/mission.html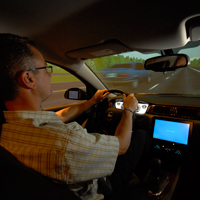 The Western Transportation Institute is the country's largest National University Transportation Center focused on rural transportation issues. WTI's main facility with its state-of-the-art labs is adjacent to MSU. WTI has additional offices in Alberta, Canada, and central Washington, and a large testing facility in rural Montana near Lewistown.
www.wti.montana.edu
Regional Resources for Industry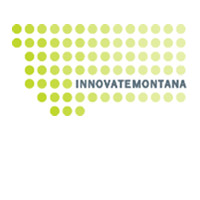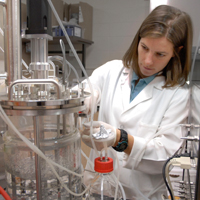 The MBRCT provides funding for research and commercialization projects to be conducted at research and commercialization centers in Montana. The purpose of the program is to encourage economic development through investment in research projects that have a clear path to commercialization.
businessresources.mt.gov/mbrct/default.mcpx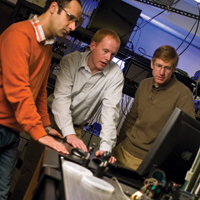 The Department of Commerce is a resource for Information on loans, grants, incorporation, business statistics, links to Small Business Development Centers and much more.
commerce.mt.gov/businessresources.mcpx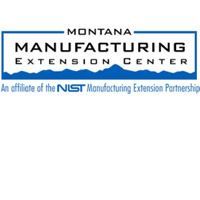 The Montana Manufacturing Extension Center is a statewide manufacturing outreach & assistance center staffed by full-time professionals with degrees in engineering and extensive experience in manufacturing and business in a variety of industries. MMEC has a proven record of positive impact for client firms and the economy.
www.mtmanufacturingcenter.com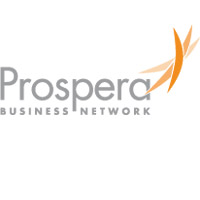 Prospera offers a wide variety of small business resources designed to facilitate growth and development of small businesses in Southwest Montana. Prospera provides networking opportunities, small business loans, business relocation services, economic research, and entrepreneur guidance.
www.prosperabusinessnetwork.org/