Staff of the Technology Transfer Office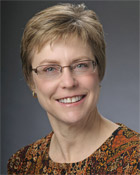 Tricia Cook
Budget & Fiscal Director, Office of the Vice President for Research
Tricia provides accounting services and oversight to the VPR's group, which includes the Technology Transfer Office. She has over 16 years of experience working with accounting and budgeting in higher education. She has a degree in Business Accounting from Montana State University.
patricia.cook@montana.edu
(406) 994-4507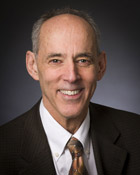 Nick Zelver
Associate Director
Nick works with faculty to help develop intellectual property and facilitates agreements with industry for MSU to conduct research, perform testing and to license university technology. He has worked in technology transfer for over twenty years in positions that include being a liaison to industry for a university engineering research center, facilitating licensing of technology from federal laboratories, and licensing university intellectual property. He holds a B.A. in biology and B.S. in engineering from Humboldt State University and a M.S. in engineering from Rice University.
nzelver@montana.edu
(406) 994-7706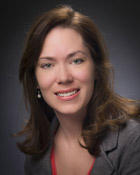 Madeleine Doak
Manager, Intellectual Property
Madeleine monitors patent, trademark, and annuity deadlines, and works with inventors, patent counsel, and licensees to coordinate legal documentation for patent and trademark applications. She also manages the intellectual property database and maintains the TTO website and metrics. She holds a BS from Millikin University.
mjdoak@montana.edu
(406) 994-7868